To my wonderful followers!
Milky Way of Books will be taking a one-week hiatus! Why? Because I am heading to Barcelona for one week vacation, which is much needed both for me and for my health. I feel so tired these past months and as a result I am not posting as often as I would like.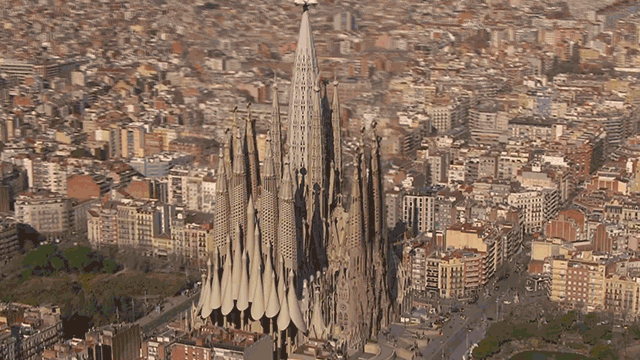 I hope you all have a great weekend and a wonderful next week!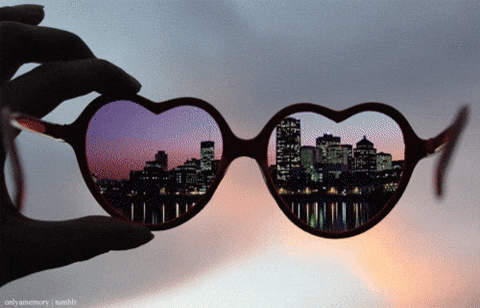 If you want to follow me and my adventure in Barcelona you can follow me on Instagram! Just click the heart to your right. ;)