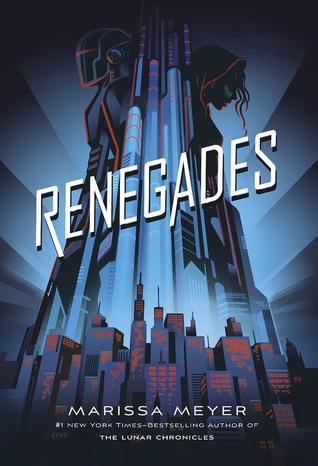 Renegades by Marissa Meyer
My rating: 5 of 5 stars
Summary from GoodReads
Secret Identities. Extraordinary Powers. She wants vengeance. He wants justice.
The Renegades are a syndicate of prodigies—humans with extraordinary abilities—who emerged from the ruins of a crumbled society and established peace and order where chaos reigned. As champions of justice, they remain a symbol of hope and courage to everyone...except the villains they once overthrew.
Nova has a reason to hate the Renegades, and she is on a mission for vengeance. As she gets closer to her target, she meets Adrian, a Renegade boy who believes in justice—and in Nova. But Nova's allegiance is to a villain who has the power to end them both.
BUY ON
I truly enjoy books about superheroes! As a loyal DC-Marvel fan, if there is a chance to read a book about superheroes, villains etc, I grab it! DC Icons also are publishing books about the known superheroes!
But today, we touch the amazing new novel by Marissa Meyer! This book was a pleasant surprise and it had action!
In a world ravaged by a supervillain, the Anarchist, the Renegades rose and managed to destroy him. As this world scrambles to be remade, Nova one of the villains decides to infiltrate the Renegades and takes her revenge. As she becomes a spy and grows closer to the superheroes, and Andrian the boy who anything he draws comes to life, she will have to reevaluate her true position in this world.
Or will she?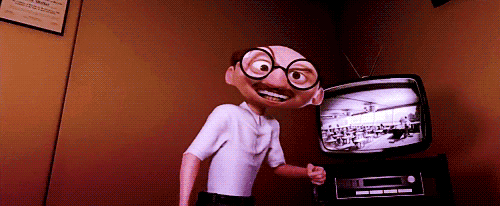 This book had some tropes which anyone can love in a good superhero comic; action, humour a touch of romance and morality. Not everyone is as good as they seem, and even the good guys seem to plot behind eveyone's backs. There are also many different types of superheroes, which kind of reminded me of "My Hero Academia".
And you can't know if Nova is actually a double or a triple agent. Only the sequel will tell, which after the cliffhanger of this one, I'm even more excited to read!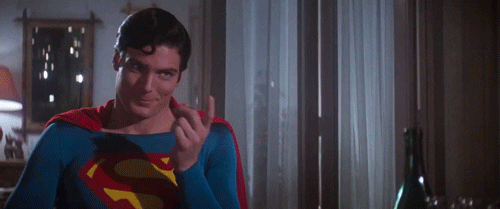 About the author:
Marissa Meyer is the #1
New York Times
-bestselling author of
Heartless
and
The Lunar Chronicles.
She lives in Tacoma, Washington, with her husband and twin daughters. She's a fan of most things geeky (Sailor Moon, Firefly, any occasion that requires a costume), and has been in love with fairy tales since she was a child. She may or may not be a cyborg.