Fall of Ruin and Wrath by Jennifer L. Armentrout
My rating: 5 of 5 stars

Summary from GoodReads
SHE LIVES BY HER INTUITION. HE FEEDS ON HER PLEASURE.
Long ago, the world was destroyed by gods. Only nine cities were spared. Separated by vast wilderness teeming with monsters and unimaginable dangers, each city is now ruled by a guardian―royalty who feed on mortal pleasure.
Born with an intuition that never fails, Calista knows her talents are of great value to the power-hungry of the world, so she lives hidden as a courtesan of the Baron of Archwood. In exchange for his protection, she grants him information.
When her intuition leads her to save a traveling prince in dire trouble, the voice inside her blazes with warning―and promise. Today he'll bring her joy. One day he'll be her doom.
When the Baron takes an interest in the traveling prince and the prince takes an interest in Calista, she becomes the prince's temporary companion. But the city simmers with rebellion, and with knights and monsters at her city gates and a hungry prince in her bed, intuition may not be enough to keep her safe.
Calista must follow her intuition to safety or follow her heart to her downfall.
PRE-ORDER ON
SPECIAL EDITIONS
I received an e-ARC from the author and the publisher in exchange for an honest review.


Oh boy, how do I even start writing this review? This year marks my 10 years of reading Jennifer Armentrout, Obsidian being her first book which had introduced me to YA sci-fi and Daemon of course. Now 10 years later, lots of JLA men after, and here we are, being introduced to a new world with new characters and a pretty different concept.
Some things to consider: this is an ADULT romantsy (romance+fantasy) book. There is violence, death, and some scary moments, but all the above are handled masterfully so you won't get scared...a lot.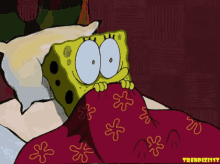 Calista, or Lis lives in one of the cities ruled by a Baron. All smaller cities defer to the bigger ones which are ruled by the Highborn with the King being the ruler of all. This world is the remains of the previous one which somehow was destroyed the way the characters as of now are aware of, from the gods.
There are some clues in the book that keyed me in and threw my brain into a spiral of conspiracy but I won't get to it now.
Lis has a gift, a heightened intuition that almost gives her visions of the future or can alert her to something happening around her. Even it causes her to avoid danger to herself and her best friend Grady. They were both orphans who found their way into working for the Baron.
What you all need to understand here is that the Highborn feed on pleasure, so it is quite common to have...activities that enhance their need to feed, and that is something that is celebrated in this society, at least to a point as Highborn can be quite terrifying.
Which brings us back to Lis. She discovers unwillingly a plot to destroy such a Highborn Prince and she saves him. What no one expects is for that Prince to have quite a certain reputation and be feared by all.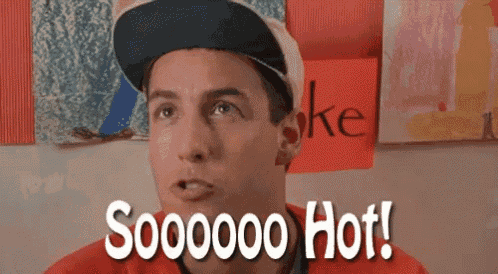 Thorne is quite the morally gray character. If you thought that Seth or Cas was morally gray, then Throne wins the prize here. His motives are not quite clear but his attraction to Lis is. And while the book slowly builds up, we get the ground set for the worldbuilding, the inner politics, and the struggle that lies beneath the surface between Highborn and Lowborn, meaning the rest of the population. Add in a possible revolt that tries to overthrow the king and we have quite the dangerous mix that could destroy everyone.
To be honest, up until 70% of the book the pace was steady but I knew that Jennifer would throw me the bomb in the plot at some point. What I did not expect was what followed after 70% which made an episode of The Walking Dead look like an amusement park visit. The fear for Lis and the other characters was real and the ending that followed was quite the one I did not anticipate.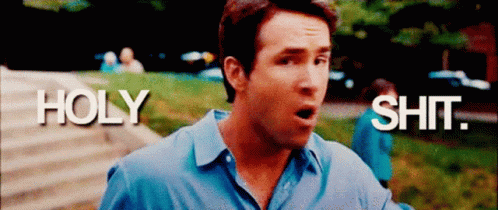 Now after that cliffhanger, I'll have to wait another year, and this book has not even been released yet!
So if any of you gets to read it I am open for discussion!
Overall Jennifer Armentrout masterfully introduces us to a new world with characters that will be unforgettable in their own unique way! Totally recommended.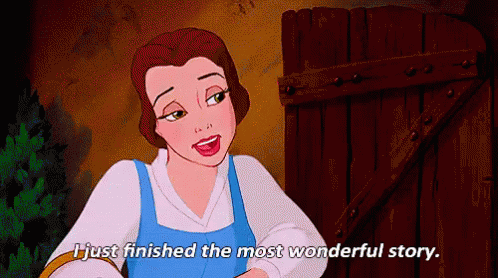 About the author:
# 1 New York Times and # 1 International Bestselling author Jennifer lives in Charles Town, West Virginia. All the rumors you've heard about her state aren't true. When she's not hard at work writing. she spends her time reading, watching really bad zombie movies, pretending to write, hanging out with her husband and her Jack Russell Loki. In early 2015, Jennifer was diagnosed with retinitis pigmentosa, a group of rare genetic disorders that involve a breakdown and death of cells in the retina, eventually resulting in loss of vision, among other complications. Due to this diagnosis, educating people on the varying degrees of blindness has become of passion of hers, right alongside writing, which she plans to do as long as she can.