YES IT IS TRUE! I am finally going to meet my favorite authors on Apollycon! Milky Way of Books will go on summer hiatus after meaning that I will also have more time to fangirl and cry and swoon when I meet all my favorite authors!
And among them are: Jennifer Armentrout, Laura Thalassa, Ali Hazelwood and more!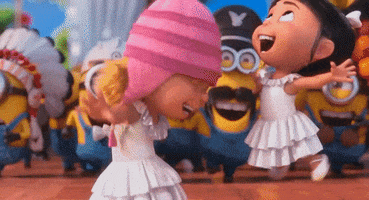 Stay tuned on my social media for more pictures and reels!
USA here I come!