Welcome to the Feature & Follow
---
Gain new followers and make new friends with the Book Blogger Feature & Follow! If this is your first time here, welcome! You are about to make some new friends and gain new followers -- but you have to know -- the point of this hop is to follow other bloggers also. I follow you, you follow me.
The Feature & Follow is hosted by TWO hosts,
Parajunkee of Parajunkee's View
and
Alison of Alison Can Read
. Each host will have their own Feature Blog and this way it'll allow me and them to show off more new blogs!
How does this work? First you leave your name here on this post, (using the linky tools -- keep scrolling!) then you create a post on your own blog that links back to this post (easiest way is to just grab the code at the host blogs and put it in your post) and then you visit as many blogs as you can and tell them "hi" in their comments (on the post that has the #FF image). You follow them, they follow you. Win. Win. Just make sure to follow back if someone follows you!
Qu
estion of the Week:
If you could have any animal in the world as a pet, what would you pick? Fictional ones count too! - Suggested byBook Cat Pin.


My answer:
That's an easy one! I loved one particular fictional animal from a recent read! It's Maddox! The black fox from "Fire and Blood" by Victoria Scott!
Summary from GoodReads (click the cover to buy the book, a part of the purchase will help me organise giveaways!)
Time is slipping away....
Tella Holloway is losing it. Her brother is sick, and when a dozen doctors can't determine what's wrong, her parents decide to move to Montana for the fresh air. She's lost her friends, her parents are driving her crazy, her brother is dying—and she's helpless to change anything.
Until she receives mysterious instructions on how to become a Contender in the Brimstone Bleed. It's an epic race across jungle, desert, ocean, and mountain that could win her the prize she desperately desires: the Cure for her brother's illness. But all the Contenders are after the Cure for people they love, and there's no guarantee that Tella (or any of them) will survive the race.
The jungle is terrifying, the clock is ticking, and Tella knows she can't trust the allies she makes. And one big question emerges: Why have so many fallen sick in the first place?
Maddox has black fur and piercing green eyes, I loved the description not to mention his power!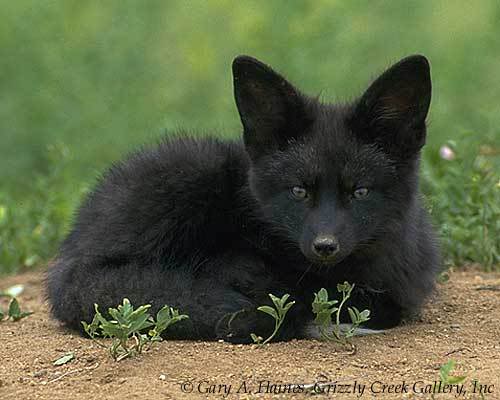 Now for the Follow Fun!
FOLLOW ME ON GFC ON YOUR LEFT!!

HAPPY FRIDAY!