Into the Bright Unknown by Rae Carson
My rating: 5 of 5 stars
Summary from GoodReads
The stunning conclusion to Rae Carson's New York Times–bestselling Gold Seer trilogy, which Publishers Weekly in a starred review called "Simply terrific." A historical fantasy brimming with magic, romance, and adventure—perfect for fans of Leigh Bardugo, Sarah Maas, and Westworld.
Leah Westfall, her fiancé Jefferson, and her friends have become rich in the California Territory, thanks to Lee's magical ability to sense precious gold. But their fortune has made them a target, and when a dangerous billionaire sets out to destroy them, Lee and her friends decide they've had enough—they will fight back with all their power and talents. Lee's magic is continuing to strengthen and grow, but someone is on to her—someone who might have a bit of magic herself. The stakes are higher than ever as Lee and her friends hatch a daring scheme that could alter the California landscape forever. With a distinctive young heroine and a unique interpretation of American history, Into the Bright Unknown strikes a rich vein of romance, magic, and adventure, bringing the Gold Seer Trilogy to its epic conclusion. Includes a map and an author's note.
BUY ON
The amazing journey of Leah's journey ends in this amazing sequel! After travelling through brutal sceneries, witnessing death and also the madness of her Uncle, Leah finally manages to make a life for herself and those she loves in Glory.
But trouble rises on the horizon with a cunning businessman attempting to destroy everything she has worked hard for. While this book doesn't have the adventure and the action scenes I had seen in the previous books, I liked how Leah and her friends tried to surpass the schemes around them.
I would like to see more of this world expanded and maybe get a small explanation of how these strange powers came to be. Overall, this was a satisfying ending!
And don't miss the previous two books of this trilogy!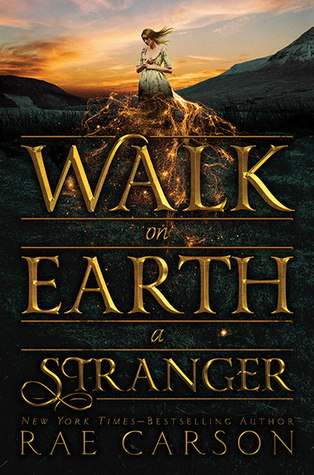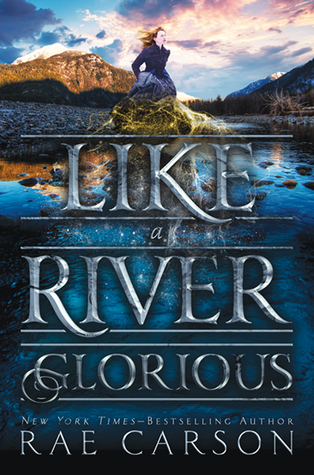 About the author:
I write books about teens who must do brave things. I'm originally from California, but I now live in Arizona with my husband, who is the smartest and therefore sexiest man I know.
My books tend to contain lots of adventure, a little magic and romance, and smart girls who make (mostly) smart choices. I especially love to write about questions I don't know the answers to.