The Cruel Prince by Holly Black
My rating: 5 of 5 stars
Summary from Goodreads
Of course I want to be like them. They're beautiful as blades forged in some divine fire. They will live forever.

And Cardan is even more beautiful than the rest. I hate him more than all the others. I hate him so much that sometimes when I look at him, I can hardly breathe.
Jude was seven years old when her parents were murdered and she and her two sisters were stolen away to live in the treacherous High Court of Faerie. Ten years later, Jude wants nothing more than to belong there, despite her mortality. But many of the fey despise humans. Especially Prince Cardan, the youngest and wickedest son of the High King.
To win a place at the Court, she must defy him–and face the consequences.
In doing so, she becomes embroiled in palace intrigues and deceptions, discovering her own capacity for bloodshed. But as civil war threatens to drown the Courts of Faerie in violence, Jude will need to risk her life in a dangerous alliance to save her sisters, and Faerie itself.
BUY ON
This book was the very first one I read by Holly Black! I am ashamed to admit that I have almost all of her books on my TBR list and, as far as blogger curses go, I still haven't read the rest of them!
"The Cruel Prince" was a delightful tale of monstrous beauty, magic and secrets which was wholly unique and totally Holly's element!
Jude, her twin Taryn and Vivi their older sister, are spirited away into Faerie Land when they are little. Despite growing up as the general's daughters, they are despised by the other Fae for being mortal and especially for Taryn and Jude they are caught between two worlds.
The story is told from Jude's POV and it's full of emotion, a quick sarcasm and very descriptive. I don't know if I truly would want to go into that world.
I guess I'd have to coat myself in salt.
There is quite a lot going on in here and many events of them, you can't expect them to happen. The mystery unfolds slowly, yet surely, taking you each step onward, as Jude trapezes from one danger to the other.
The romance, on the other hand, is subtle and I believe that it is in danger of turning into poisonous hate. Only the sequel will tell, especially after that ending!
Totally recommended if you are a lover of the Fae! ;)
About the author: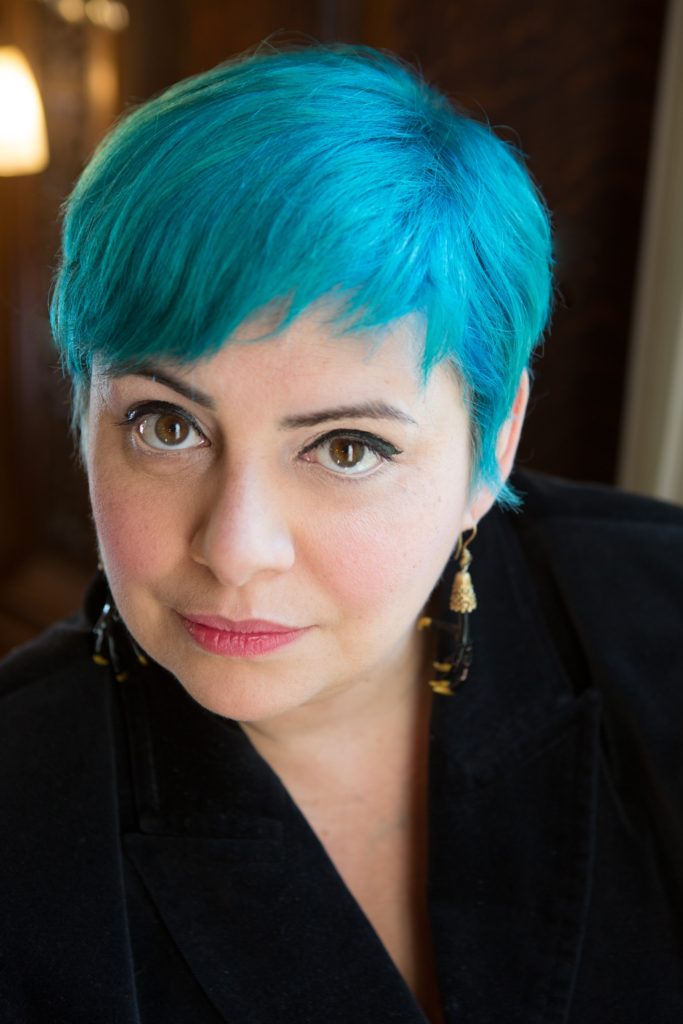 Holly Black is the author of bestselling contemporary fantasy books for kids and teens. Some of her titles include The Spiderwick Chronicles (with Tony DiTerlizzi), The Modern Faerie Tale series, the Curse Workers series, Doll Bones, The Coldest Girl in Coldtown, the Magisterium series (with Cassandra Clare) and The Darkest Part of the Forest.
She has been a a finalist for an Eisner Award, and the recipient of the Andre Norton Award, the Mythopoeic Award and a Newbery Honor. She currently lives in New England with her husband and son in a house with a secret door.