This week's topic is Top Ten Tuesday #109: In celebration of Mother's Day here's my top 10 choices for the best Mothers you can find in YA and NA.
10: Divergent by Veronica Roth: The Prior Mom (whose name I've forgotten). You left us early but you were the best kickass mom I saw in movies.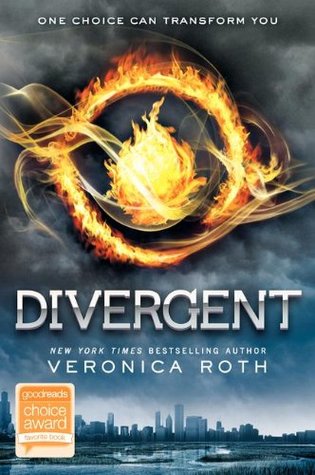 9: Room by Emma Donoghue: Emotional, raw and too real this Mom does everything save her boy. I also loved the movie.
8: Wonder by R.J. Palacio: Lovely story. The parents may have had the best motives for little Auggie, since he was homeschooled and they were afraid for him, but they were open on his new adventures as a young student.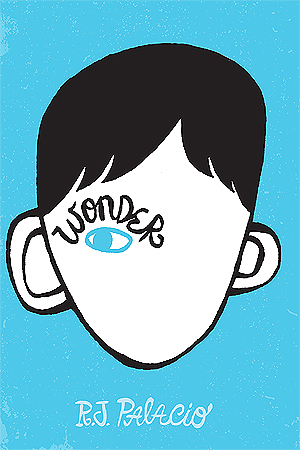 7: Tatiana and Alexander by Paullina Simons: I note the second book for Tania's enormous emotional capacity as a Mom after everything she's been through. Also I love the second book despite having most of it being told by Alexander's POV.
6: Bittersweet by Sarina Bowen: Mrs Shipley is a force to be reckoned. She takes in a former felon-druggie and tries to help him. She loves her farm and deals with of her hot-headed children.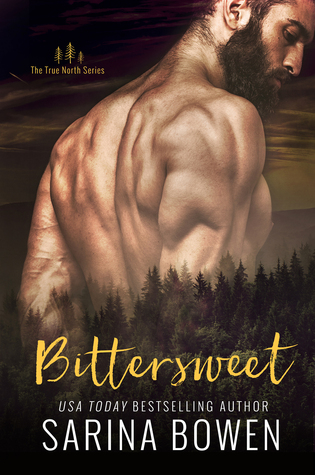 5: The Guild Hunter series by Nalini Singh:
Sara Haziz is the Guild Hunter Leader by day and mom by night. Her daughter Zoe is a sweet little thing, in the first books where we see her, and Sara is fiercely loyal over Helena.
4: The Beast (Black Dagger Brotherhood #14) by J.R. Ward: This is dedicated to Mary, Rhage's shellan, who loves children yet and can't have her own. The story between the couple and Bitty was sweet, maybe the best part of the book.
3: The Firebird Trilogy by Claudia Gray: I mention these books not only for the protagonists but also for Marguerite's parents. They alsways find each other in the multi-verse, no matter the different lives they have and they are pretty cool for scientists. Her Mom is funny, supportive and always worries for her daughter. Marguerite's Dad especially flirts with her Mom, mentioning their next project (after all the trouble the first one got them into): time travel!
2: The Forgotten Tale by J.M. Frey: Because Lucy Piper is not only a good mom but also a career woman, wanting to hunt down knowledge and rage over the injustice in literacy. Not to mention that Forsyth (my sweet one!) is an amazing stay-in-home dad!
1: The Harry Potter series by J.K. Rowling: No one messes with Mrs. Weasley! Best Mom, cook, and witch. She loved Harry from the start and holds no qualms on protecting her family, both by blood and not.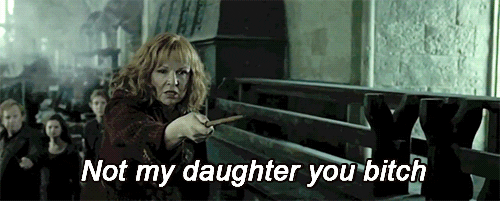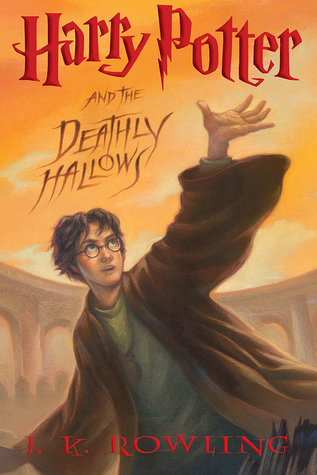 What are your favorite bookish moms?