FLYLēF
turns 2! To celebrate, an amazing group of bloggers and I have planned posts for you to enjoy, all centered around the theme...
FRIENDSHIP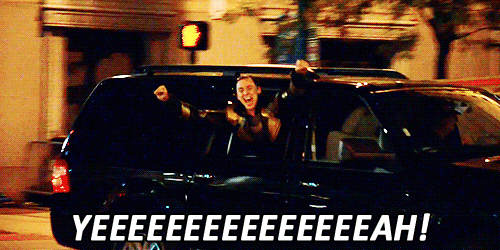 Please make sure to visit them, and perhaps make a new friend along the way. And don't miss the chance to enter the giveaway below!
FRIENDSHIP
In which I discuss about the top 5 book friendships! I may also include some friendship-to love books!
What's more important than the love interest in a book? It's the friends the character makes or already have in the beginning. A friend can help the character grow mentally and emotionally and even sometimes they can fall in love.
Other times, friendships don't last, but that doesn't mean that you can't make new ones! Here's some fine examples of books where I celebrate friendship!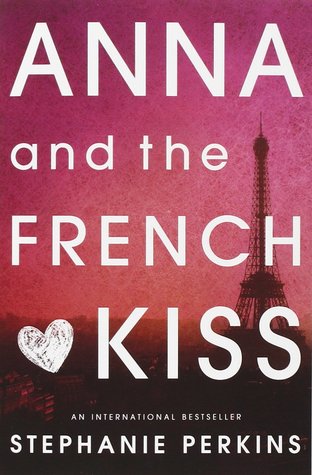 Friendship blooms into Paris but can it also turn into love? It's a sweet story with a great group of characters!
A book with diversity, music and romance, this one is maybe Colleen's best book ever! The lyrics inside have also been adapted into songs by Griffin Peterson.
If you count in the Greek mythology and the best storyline I've seen, Percy's story is also a very enjoyable one! Not to mention the friends he makes!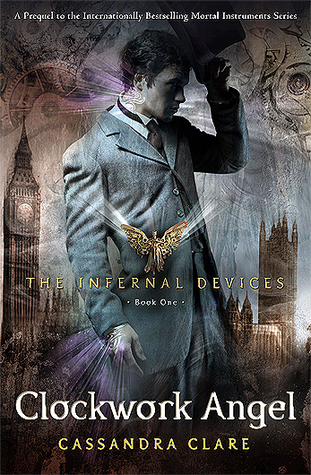 This is the fine example where friendship matters even more than romance. And maybe the only love triangle in my reading history which I've forgiven, as also can't decide who is better. But in the matter of friendship between all chatacters, Cassandra Clare outdid herself with this one!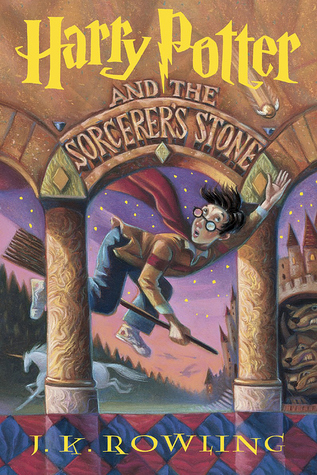 Did you think I wouldn't also add this series? The award for the best friends goes to Harry, Hermione and Ron!
ABOUT FLYLēF
Lonna Yen is the creative mind behind FLYLēF (pronounced like flyleaf) who enjoys spending every free moment satisfying her insatiable addiction of mostly young adult and adult novels: romance, fantasy, and paranormal.
She is also the host of
FLYTIP
and
Book of Choice Giveaway Hop
, and co-host of
The Comment Challenge
.
GIVEAWAY
A one-month subscription box to
Owl Crate
, or $35 Amazon gift card for an international winner,
a Rafflecopter giveaway
TOUR SCHEDULE
❖ May 15th -
Bookfever
: Spotlight / Giveaway
❖ May 15th -
A Reader Writer
: Spotlight / Giveaway
❖ May 16th -
Milky Way of Books
: Spotlight / Giveaway
❖ May 16th -
Lisa Loves Literature
: Spotlight / Giveaway
❖ May 20th -
A Kernel of Nonsense
: Spotlight / Giveaway
❖ May 21th -
SUSANLOVESBOOKS
: Spotlight / Giveaway
❖ May 23th -
fallxnrobins
: Spotlight / Giveaway
❖ May 27th -
Utopia State of Mind
: Spotlight / Giveaway
❖ May 28th -
Book Briefs
: Spotlight / Giveaway
❖ May 30th -
Foxes & Fairy Tales
: Spotlight / Giveaway
❖ June 1st -
The Caramel Files
: Spotlight / Giveaway