Welcome to the Feature & Follow
---
Gain new followers and make new friends with the Book Blogger Feature & Follow! If this is your first time here, welcome! You are about to make some new friends and gain new followers -- but you have to know -- the point of this hop is to follow other bloggers also. I follow you, you follow me.
The Feature & Follow is hosted by TWO hosts,
Parajunkee of Parajunkee's View
and
Alison of Alison Can Read
. Each host will have their own Feature Blog and this way it'll allow me and them to show off more new blogs!
How does this work? First you leave your name here on this post, (using the linky tools -- keep scrolling!) then you create a post on your own blog that links back to this post (easiest way is to just grab the code at the host blogs and put it in your post) and then you visit as many blogs as you can and tell them "hi" in their comments (on the post that has the #FF image). You follow them, they follow you. Win. Win. Just make sure to follow back if someone follows you!
Question of the Week:
How do you organize your books? Either at home on your bookshelves or on your reading-device, or on your bookish platform like Goodreads, Leafmarks or Booklikes. - Suggested by Unconventional Book Views.
My answer:

I prefer shelving all my books with the order of Hardcovers and then the paperbacks. Also in some cases I use the order "from the biggest to the smallest".
"A Darker Shade of Magic" is a hardcover, so it will go with the first pile.
While ACOTAR as a paperback will go with the others.
My electronic library on GoodReads is organised per year. I have a list for 2015 and my favorites as also some manga I love. My TBR list? Is very, very messy. :)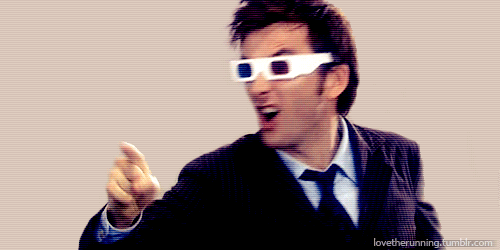 Now for the Follow Fun!
FOLLOW ME ON GFC ON YOUR LEFT!!

HAPPY FRIDAY!