The Girl & the Machine
by
Beth Revis
My rating:
4 of 5 stars
Summary from GoodReads
This short story follows Franklin, a time traveler with limited abilities: He can only travel into the past within his own lifetime. And then a girl shows up in his life. She claims to have met a future version of himself, and that the machine she invented will help him to go anywhere in the past or the future without limitations. When Heather shows Franklin the machine, she ensures him that they will change the world together and make it a better place. But Franklin can't help but feel a little ominous about it all...
PLEASE NOTE: This short story is a part of the larger collection of short stories by Beth Revis, entitled THE FUTURE COLLECTION.
REVIEW
ARC from author in exchange for an honest opinion.
This was a small story about a girl and a boy who could time travel. Beth's idea of using sci-fi genre is well known and she doesn't miss a chance to place it on every detail. While I idn't expect this plot when I began the short story, I was surprised by the ending and the justice which was given.
I can't wait to read the whole collection!
You can find the story on AMAZON and don't miss the chance to get the whole collection!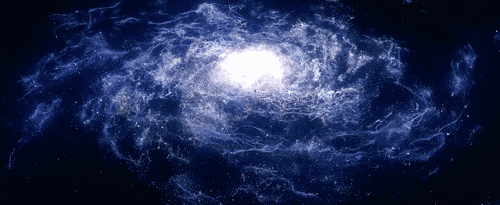 About the author:
Beth Revis wrote her first books as a student in classrooms, when the professors did not hold her interest and she jotted down stories instead of taking notes.
Beth writes science fiction and fantasy novels for teens. Her debut novel, ACROSS THE UNIVERSE, will be published by Razorbill/Penguin in Spring 2011. Beth is represented by Merrilee Heifetz at Writers House.
Beth also runs a blog on writing (
http://bethrevis.blogspot.com
) and is a participant of a group blog by debut dystopian authors (
http://leaguewriters.blogspot.com
).
Amazon: Beth Revis