Hunting Prince Dracula by Kerri Maniscalco
My rating: 5 of 5 stars
Summary from GoodReads
In this hotly anticipated sequel to the haunting #1 bestseller Stalking Jack the Ripper, bizarre murders are discovered in the castle of Prince Vlad the Impaler, otherwise known as Dracula. Could it be a copycat killer...or has the depraved prince been brought back to life?
Following the grief and horror of her discovery of Jack the Ripper's true identity, Audrey Rose Wadsworth has no choice but to flee London and its memories. Together with the arrogant yet charming Thomas Cresswell, she journeys to the dark heart of Romania, home to one of Europe's best schools of forensic medicine...and to another notorious killer, Vlad the Impaler, whose thirst for blood became legend.
But her life's dream is soon tainted by blood-soaked discoveries in the halls of the school's forbidding castle, and Audrey Rose is compelled to investigate the strangely familiar murders. What she finds brings all her terrifying fears to life once again.
BUY ON
Few books which are bloody by nature can make me love them so much. The first book of Kerri Maniscalco, "Stalking Jack the Ripper", was a surprise for me on 2016. The author took a historical fact, added in pretty and horrid pictures, photographs and sketches, wrapped it up with amazing characters and voila!
The second book follows in similar fashion, with Audrey Rose and Thomas heading to Romania, in order to attend a prestigious school of forensics. When a murder happens on the Orient Express (rings any bells?) and the bloody trail leads to the school, then Audrey and Thomas will have more to deal with than their growing feelings for each other.
I loved reading Audrey's POV. She suffers from grief and a little of PTSD, but she still tries to be a responsible scientist and win her place in a field ruled by men. Thomas was a sweetie too, in a Sherlock kind of way, with his mistakes and deductions and his dialogue with Audrey Rose made laugh many times.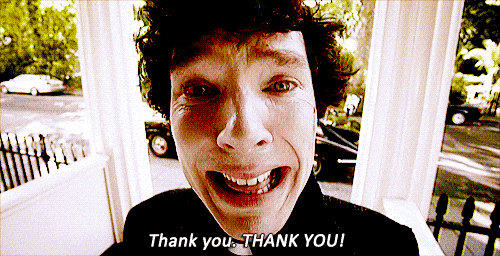 We do have some new characters added in which surprised me very much as also a LGTB theme (I never spoil!). From a point in the story becomes faster and the feeling of dread becomes stiffling. Many times I cringed and many times, I just wanted to crawl in my bed and hide.
Also, to be honest, I did spot some themes in the book too: Harry Potter, the Dracula movie and Belle's gown.
But the final dialogue between Audrey Rose and Thomas, THAT was one of the most epic exclamations I've ever read. *there goes my heart flying over the window*
As for the third book? Well, I still hope for a mystery about Jekyl and Hyde. The possibilities are endless with Kerri but I am now a loyal fan of her writing and characters!
About the author: