Happy New Year everyone! I hope 2017 will be a much, much better and safer year than the previous one with love and peace. And maybe more books and amazing events in the blogsphere!
Today January 2nd marks the day when back on 2014 I made my very first steps into the blogging world! I had just finished reading Beth Revis's series "Across the Universe" and Veronica Rossi's "Under the Never Sky" series and I wanted to write so many things about the books.
Also, 2014 was the year I really kicked in with my Wattpad writing so I want to chat about that too. And so, Milky Way of Books was born! Since 2014, I've managed to participate in countless cover reveals, blog tours, book and author promotions as also having the honor and fun to chat with many book bloggers through Twitter mostly.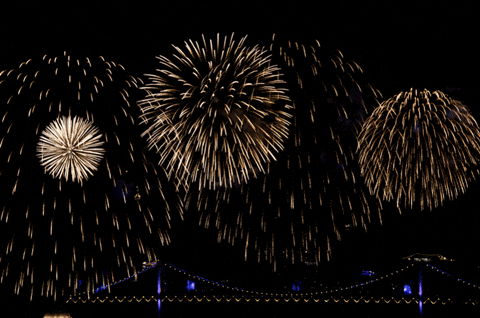 So to celebrate my bloganniversary I'm going to run a Twitter giveaway from today till January 31st. ONE winner will win a book from TBD, as long as it ships to your
location
.
RULES
:
ONE winner will be chosen for a 2017 RELEASE. It can be anything you want.
The limit is 15 euros. This is my first TBD giveaway too!
Other than that is simple! Just RT & FOLLOW me on Twitter
Thank you so much for all your support and comments!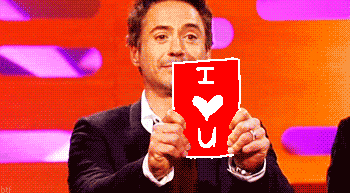 ✨3 YEARS OF MILKY WAY OF BOOKS BLOGANNIVERSARY!✨ RT & FOLLOW in order to win ANY 2017 book from TBD up to 15 euros!

Giveaway open till 1/31

pic.twitter.com/0DQvicbcOw

— Alexandra P. (@alexperc92) 2 Ιανουαρίου 2017