A Court of Frost and Starlight by Sarah J. Maas
My rating: 5 of 5 stars
Summary from GoodReads
Hope warms the coldest night.
Feyre, Rhys, and their close-knit circle of friends are still busy rebuilding the Night Court and the vastly-changed world beyond. But Winter Solstice is finally near, and with it, a hard-earned reprieve.
Yet even the festive atmosphere can't keep the shadows of the past from looming. As Feyre navigates her first Winter Solstice as High Lady, she finds that those dearest to her have more wounds than she anticipated--scars that will have far-reaching impact on the future of their Court.
BUY ON
I know that this review is way delayed since I had already finished the book in May, but exams and lots of sleepless time took my reviewing spirit away. But now I have returned!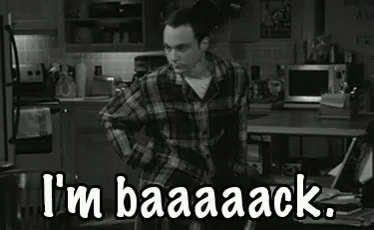 In this bridging novella, connecting the first three books with the upcoming ones, we get to read multiple POVs from Feyre, Rhysand, Nesta, Cassian, and Mor. In my opinion, the POVs are an indication of the order the next books will appear.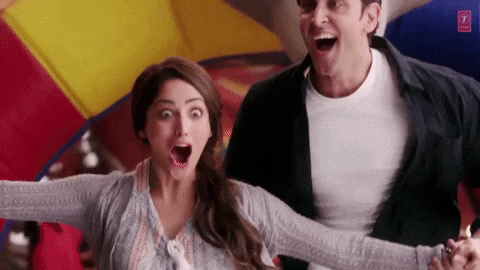 But mostly, through their eyes, I got to see how everyone try to cope after the end of the war, the shifting balances of the courts and even the dangers which lurk in the horizon. The Illyrians are blockheads with backward thinking, the humans have formed quite an alliance around Jurian and Vassa with a surprising ally and Tamlin is left alone in the Spring Court, in a state of decline.
And while I enjoyed Feyre and Rhys and they will always be a favorite couple, I really felt the need to move on. Take Nesta and Cassian for instance. They have a connection you can see that, but Nesta has far more to deal with than her mourning and self-destructing living. And if you have read the book and final extra scene, You know how anticipating this new installment to the series will be!
Mor, on the other hand, also will take a leap of faith and travel to the Winter Court. While her story will take some time to form, I believe that this also will be a story of self-exploration and identity crisis.
Amren was the delightful surprise; she is total dom or something close to that and she has Varian wrapped around her tiny pinky finger. Her scenes were funny and delightful!
For Elain, I have to admit that I truly prefer her with Azriel; there are many scenes in the book, where they both try to be closer to each other, they help with their chores and even Elain's gift to Azriel was downright sweet. SHE MADE HIM LAUGH OUT LOUD! Lucien for all his attempts was a poor performer and didn't have much to do. Even his gift to Elain gave me the impression that he didn't actually try to get to know her. I am shipping Azriel and Elain and honestly, I'll be disappointed if this will change in the future. Also, try and consider Vassa with Lucien. This thought has been nagging me for a while after reading the book.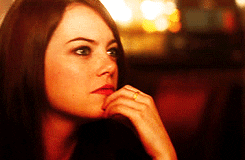 In Tamlin's case, I pitied him and while I haven't forgiven him, I want a good ending to his story, a way to redeem himself for everything he did.
Finally, Rhysand's and Feyre's POV was marvelous and hopeful. Both with scars and both with infinite love for each other and the family they have built and hope to have.
A lovely novella with teasing moments, which of course will leave you begging for more! Now, I dread to read Kingdom of Ash and Aelin's final story!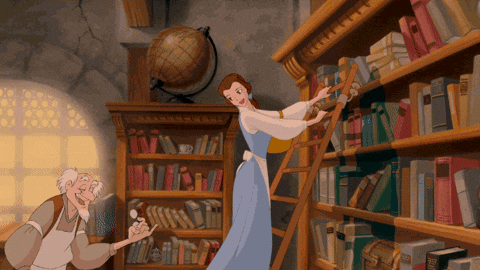 A Court of Thorns and Roses series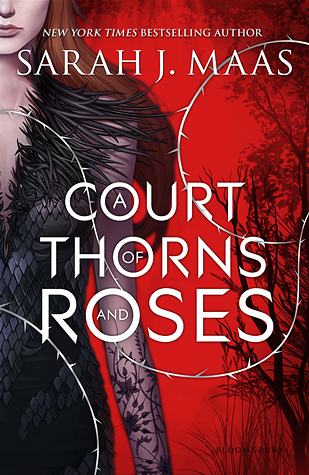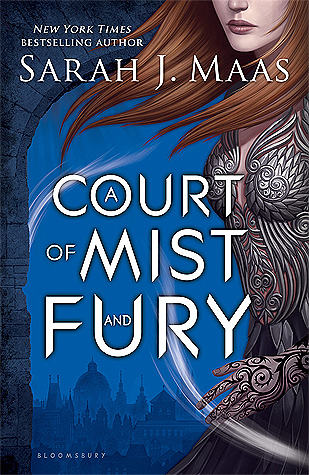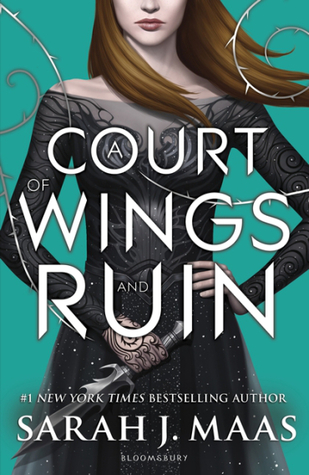 About the author:
Sarah J. Maas is the New York Times and USA Today bestselling author of the Throne of Glass series (Queen of Shadows, Book 4, will be out in September 2015), as well as the A Court of Thorns and Roses series (out 5/5/15).
Sarah lives in Bucks County, PA, and over the years, she has developed an unhealthy appreciation for Disney movies and bad pop music. She adores fairy tales and ballet, drinks too much tea, and watches an ungodly amount of TV. When she's not busy writing, she can be found exploring the historic and beautiful Pennsylvania countryside with her husband and canine companion.