This week's topic is Top Ten Tuesday #130: Bookish setting I'd love to visit! And I do have some in mind!
10: La Pradera from "Wild Beauty" by Anna-Marie McLemore: I would love to see this magical garden in real life!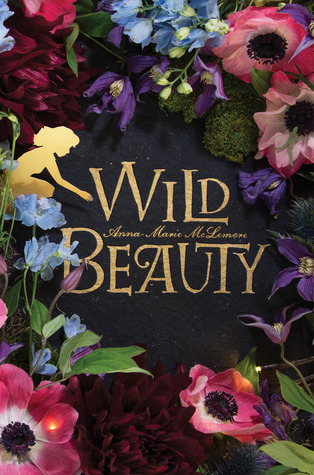 9: The world of Leigh Bardugo: Be it Ravka, or Ketterdam, I'd love to employ a certain privateer and take me there!
8: Lysse Chipping from "The Untold Tale" by J.M. Frey: Be it for good wine or adventure this world is a beauty of its own!
7: The world from "The Kingmaker Chronicles" by Amanda Bouchet. Inspired by the Greek mythology and full of magic this world is wild, exciting and beautiful!
6: Atlanta from the "Kate Daniels" series by Ilona Andrews: Mostly I'd love to meet Kate and Curran because I know that I'd have no power in this world!
5: The world of Radiance by Grace Draven: There is beauty in the darkness, magic and sweet humor!
4: Hogwarts from "Harry Potter" by J.K. Rowling: No explanation needed!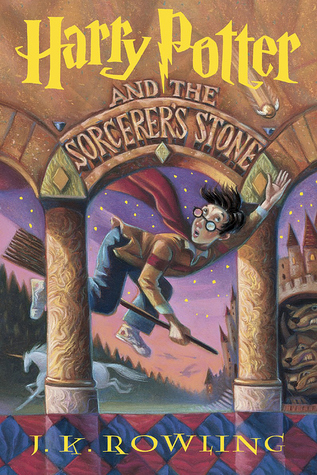 3: The Library of Zosma and the Lost city of Weep from "Strange the Dreamer" by Laini Taylor: I ADORED this book! And I would certainly visit the biggest library in the world!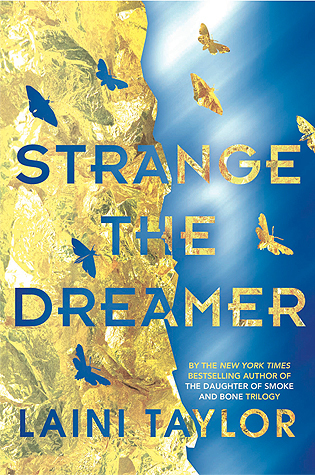 2: The Night Court from "A Court of Thorns and Roses" series by Sarah J. Maas: I'd begin with Velaris and then travel all the Courts, except the Spring and the Autumn court. I am allergic to pollen, jerks and sadistic fathers.
1: The Night Circus from "The Night Circus" by Erin Morgenstern: I'd sell a liver or a limb to see this magical circus from close! I remember trying to picture everything in my mind and I just couldn't quite grasp it! Not to mention that the descriptions are phenomenal!
Honorable mentions go to: