This week's topic is Top Ten Tuesday #118: Top 10 books I love to read and read when I began blogging! This is going to be a throwback Tuesday too, since most of them have been published before 2014!
10: Vampire Academy series by Richelle Mead: I mean, duh! this is maybe one of the best vampire books along with my next pick!
9: Blood of Eden series by Julie Kagawa: Japanese heroine, katanas, vampires, zombies, romance! What there isn't to like in this one! For me it's SO MUCH better than Twilight.
8: Shiver series by Maggie Stiefvater: This was the FIRST book I read by Maggie! Needless to say, I was captured by the lyrical writing and the different aspect on the werewolf trope.
7: Under the Never Sky series by Veronica Rossi: This was the first English book I read about a dystopian future with kind of super powers and lots of action! I read also BEFORE Divergent.
6: Poison Study series by Maria V. Snyder: This series was a surprise for me. The summary caught me from the start and I enjoyed the politics, Yelena as a heroine and Valek!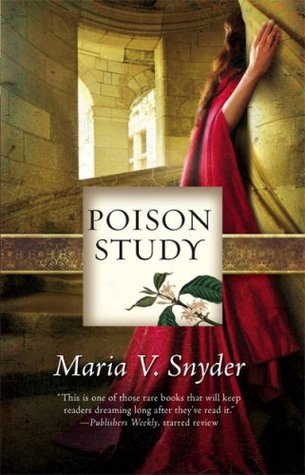 5: Daughter of Smoke and Bone series by Laini Taylor: No one can match Laini Taylor when it come to English literature (at least in the YA). When I read the series for the first time, especially the third book, I had by my side the Oxford Dictionary because not only did I brush up my English but also I was stunned by the writing! So beautiful and heart-breaking!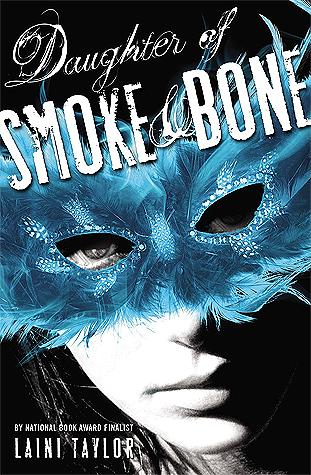 4: Across the Universe series by Beth Revis & The Lunar Chronicles by Marissa Meyer: I read both series between 2013 and 2014 when I had already began my blog. Truthfully they are saome of the best sci-fi I've read so far!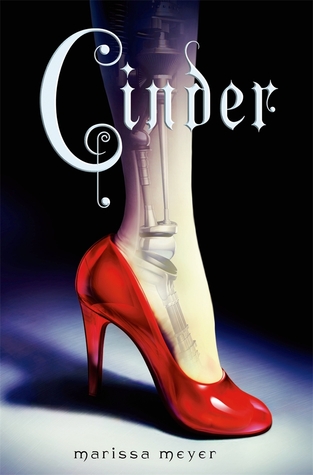 3: The Grisha trilogy by Leigh Bardugo: Welcome to Ravka! The Russian inspired scenery, customs and the plot are mind-blowing! If you've read the Six of Crows duology and not this one I recommend you to run to your nearest bookstore!
2: Throne of Glass series by Sarah J. Maas: I admit that I began this book after getting nagged by GoodReads on the recommendation section! And it was the.best.choice.ever! I still wait to see what will happen but since I have my copy of "Tower of Dawn" in my hands, this adventure will be epic!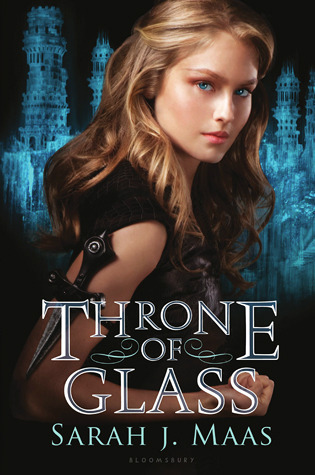 1: Clockwork Angel trilogy by Cassandra Clare: The reason for putting this series before Throne of Glass was...well almost everything. Truly it was almost a draw. I adore everything Victorian; the dresses, the society (even with its flaws, you can't have everything), but mostly I love how the Shadowhunters live in these times. Not to mention that this series is the ONLY EXCEPTION on my "no-love-triangle-on-my-TBR-list" rule. Plus, the covers of the first edition and the new ones are gorgeous!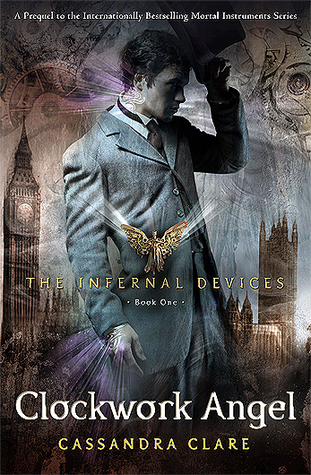 Honorable mentions: