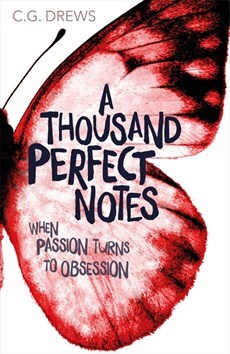 A Thousand Perfect Notes by C.G. Drews
My rating: 5 of 5 stars
summary from GoodReads
An emotionally charged story of music, abuse and, ultimately, hope.
Beck hates his life. He hates his violent mother. He hates his home. Most of all, he hates the piano that his mother forces him to play hour after hour, day after day. He will never play as she did before illness ended her career and left her bitter and broken. But Beck is too scared to stand up to his mother, and tell her his true passion, which is composing his own music - because the least suggestion of rebellion on his part ends in violence.
When Beck meets August, a girl full of life, energy and laughter, love begins to awaken within him and he glimpses a way to escape his painful existence. But dare he reach for it?
BUY ON
I knew from the beginning that I was going to both cry and laugh with this book. Seeing the reactions and the gifs of many blogger friends and how much the book was loved since day one, I knew that I had to read it!
I mean it's PaperFury's book! The one who makes us poor bloggers laugh and lusts after cake and ice cream and is always in danger of dying by collapsed bookshelves!
A Thousand Perfect Notes is the story of Beck, a 15 years old boy who lives in the poor suburbs with his monster of Mom and his sweet little sister Joey. His mother, who was a world-known pianist but Becks calls her the Maestro, literally abuses him in order to make him achieve perfection in playing the piano. As Beck slowly forms a friendship with August, the cheery and wonderful classmate, he will also start to build his defenses and even stand for himself.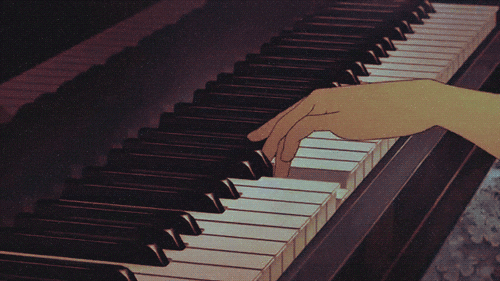 There is such a beauty about this book! It celebrates life, sunshine and even music despite the fact that Beck mentions many times that he hates it. And every character, every dialogue, even the scene with the cake and the ice cream sounded and felt so much like Drews's voice that I couldn't help but love them all!
The ending gutted me; it's not bad but it's sad and bittersweet yet with a small tone of an anticipating symphony which will make your heart soar.
Absolutely brilliant, C.G. Drews's debut novel is a gem to have!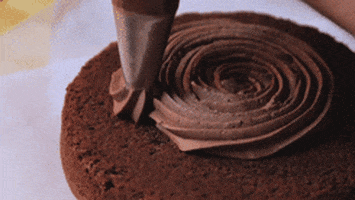 About the author:
C.G. Drews lives in Australia with her piano and the goal of reading every book in existence. Consequently, her brain has overflowed with words and she spends her days writing novels to make you laugh or cry (or both). She never sleeps and believes in cake for breakfast.
She blogs at paperfury.com.