Shadowsong by S. Jae-Jones
My rating: 5 of 5 stars
Summary from Goodreads
Six months after the end of
Wintersong
, Liesl is working toward furthering both her brother's and her own musical careers. Although she is determined to look forward and not behind, life in the world above is not as easy as Liesl had hoped. Her younger brother Josef is cold, distant, and withdrawn, while Liesl can't forget the austere young man she left beneath the earth, and the music he inspired in her.
When troubling signs arise that the barrier between worlds is crumbling, Liesl must return to the Underground to unravel the mystery of life, death, and the Goblin King—who he was, who he is, and who he will be. What will it take to break the old laws once and for all? What is the true meaning of sacrifice when the fate of the world—or the ones Liesl loves—is in her hands?
BUY ON
The final book of the Wintersong duology diverges very much from its predecessor. The author herself mentions the reason in a short author note at the beginning of the book and I can see why.
Months after the events of Wintersong Liesl has returned home but her feelings and her heart are torn. She can't play or compose and many times her grandmother accuses her of giving her heart to the Goblin King. When mysterious murders begin happening and also a mysterious sponsor decides to whisk Liesl and her sister to their brother Josef, the veil between worlds will suffer and Liesl will have the biggest challenge yet.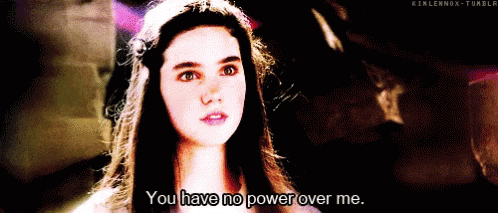 S. Jae-Jones gives a
TRIGGER WARNING
in the beginning! She knows that the thems in the book may be hard for some and I totally liked that! The story is as much about Liesl growing up as also about Josef and the meaning of his life. There are four POVs here; Liesl, Josef, the Goblin King and a final POV told from the third perspective.
The world-building reminded me quite much of Austria od 18th-19th century and it was very detailed with mystery, masquerade balls and music. I didn't expect the ending, but the quotes from Beethoven in between the chapters gutted me!
For me, this was a stellar way to end the book, despite the hardships everyone had.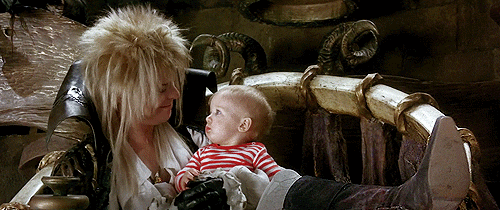 About the author:
S. Jae-Jones, called JJ, is an artist, an adrenaline junkie, and the NYT bestselling author of
Wintersong
.
Born and raised in sunny Los Angeles, she lived in New York City for ten years before relocating down to Dixie, where she is comfortably growing fat on grits and barbecue. When not writing, she can be found rock-climbing, skydiving, taking photographs, drawing pictures, and dragging her dog on ridiculously long hikes.
Everless by Sara Holland
My rating: 4 of 5 stars
Summary from Goodreads
In the land of Sempera, time is extracted from blood and used as payment. Jules Ember and her father were once servants at Everless, the wealthy Gerling family's estate, but were cast out after of a fateful accident a decade ago. Now, Jules's father is reaching his last hour, and she will do anything to save him. Desperate to earn time, she arrives at the palace as it prepares for a royal wedding, ready to begin her search into childhood secrets that she once believed to be no more than myths. As she uncovers lost truths, Jules spirals deeper into a past she hardly recognizes, and faces an ancient and dangerous foe who threatens her future and the future of time itself.
BUY ON
The land of Sempera is a wondrous place to live...as long as you have the time to pay for more time of course. Time is a currency, which is quite a unique element in the YA, and Jules will have to face the ghosts of her past int he lord's manor if she wants to save her father.
There is treachery, an evil queen, a lost love and a new one as we thread through Jules and her fight against the glitter of the court life and the hypocrisy of some others. I liked the mythology of the world and how vital the knowing of it was for the plot.
And I'll surely read the sequel too!

About the author:
Sara Holland grew up in small-town Minnesota among hundreds of books. She graduated from Wesleyan University and worked in a tea shop, a dentist's office, and a state capitol building before heading to New York to work in publishing. These days, she can be found exploring the city's bookstores or finding new ways to put caffeine in her bloodstream. EVERLESS is her debut novel.