Hello everyone! Many good mornings and good evenings, no matter where you are! The past week was one of the most tiring ones for my day job, thus the few reviews. I hope to catch on this one!
Traitor to the Throne by Alwyn Hamilton
My rating: 5 of 5 stars
Summary from GoodReads
The sizzling, un-put-downable sequel to the bestselling Rebel of the Sands!
Mere months ago, gunslinger Amani al'Hiza fled her dead-end hometown on the back of a mythical horse with the mysterious foreigner Jin, seeking only her own freedom. Now she's fighting to liberate the entire desert nation of Miraji from a bloodthirsty sultan who slew his own father to capture the throne.
When Amani finds herself thrust into the epicenter of the regime—the Sultan's palace—she's determined to bring the tyrant down. Desperate to uncover the Sultan's secrets by spying on his court, she tries to forget that Jin disappeared just as she was getting closest to him, and that she's a prisoner of the enemy. But the longer she remains, the more she questions whether the Sultan is really the villain she's been told he is, and who's the real traitor to her sun-bleached, magic-filled homeland.
Forget everything you thought you knew about Miraji, about the rebellion, about djinni and Jin and the Blue-Eyed Bandit. In
Traitor to the Throne
, the only certainty is that everything will change.
BUY ON
I received an e-ARC from NetGalley in exchange for an honest review.
A strong sequel for one of my favorite series! "Rebel of Sands" was an amazing surpise on 2016 and its sequel "Traitor to the Throne" also was a good one!
Amani and her rebels who support the rightful ruler of their desert empire will have to fight for more than just the throne. Foreign rulers, enemy courts and deadly secrets will be the battlefield of this sequel and whatsmore Amani will be a prisoner and at the center of it all.
Despite not liking much the sequels where the heroines are seperated from their love interests, I liked this one. It gave way to help Amani evelve her character arc as also test her boundaries, her powers and discover more of her past.
The Sultan is a jerk and a tyrrant. The court and the harem are dangerous places and there are spies everywhere. Honestly I hated how the role of a woman could be reduced to a enslaved baby-maker. BUT, this book is also a praise to a strong heroine and that doesn't go only to Amani but also all the female characters who follow her into the journey. Shazad has an interesting sub-plot and I enjoyed her very much. There is some parts with a potential love interest i need to know more but I have one book to find out!
Totally recommend it!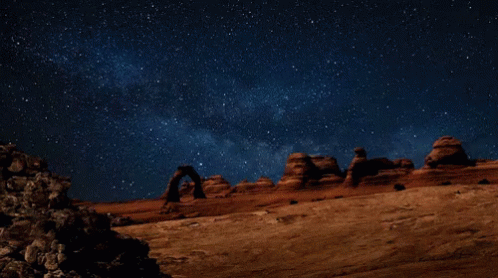 About the author:
Alwyn Hamilton was born in Toronto and spent her childhood bouncing between Europe and Canada until her parents settled in France. She grew up in a small town there, which might have compelled her to burst randomly into the opening song from
Beauty and the Beast
were it not for her total tone-deafness. She instead attempted to read and write her way to new places and developed a weakness for fantasy and cross-dressing heroines. She left France for Cambridge University to study History of Art at King's College, and then to London where she became indentured to an auction house. She has a bad habit of acquiring more hardcovers than is smart for someone who moves house quite so often.