Queen of Shadows by Sarah J. Maas
My rating: 5 of 5 stars
Summary from GoodReads
Everyone Celaena Sardothien loves has been taken from her. But she's at last returned to the empire—for vengeance, to rescue her once-glorious kingdom, and to confront the shadows of her past . . .

She will fight for her cousin, a warrior prepared to die just to see her again. She will fight for her friend, a young man trapped in an unspeakable prison. And she will fight for her people, enslaved to a brutal king and awaiting their lost queen's triumphant return.

Celaena's epic journey has captured the hearts and imaginations of millions across the globe. This fourth volume will hold readers rapt as Celaena's story builds to a passionate, agonizing crescendo that might just shatter her world.
DON'T MISS THE REST OF THE BOOKS ON THIS AMAZING SERIES! (click the covers for the Amazon links)
REVIEW
So...I decided that I had to write this review, even if I had to hold myself from
SCREAMING
Spoilers!
Which, by the way, is very hard...
Anyway! Let's begin with the facts: Aelin/Celaena returns to the capital in order to settle her business with old enemies and punish the ones who wronged her in the past, before taking up her role as Queen of Terassen. Also, she'll have to deal with Evil King, free Dorian and solve the mystery of the Wyrdkeys.
Not much of a job right? With faithful companions by her side,(I'm not naming them for obvious reasons) a healthy dose of action scenes, funny moments, steamy scenes, and the sarcasm Aelin is known for, "Queen of Shadows" was a book that I began, stopped because of the tears and finished in two days!
I loved the depth Sarah J. Maas gave to the IronTeeth withces. Manon and her Thirteen were a great team but you couldn't miss the struggles. I seriously want an Abraxos of my own, just to get the high of flying!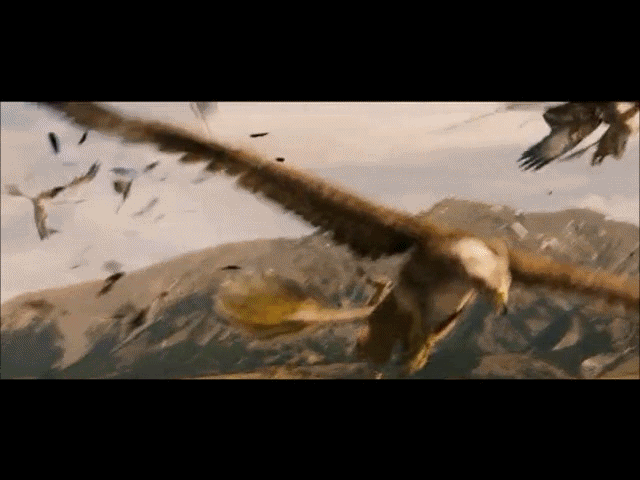 One particular story was very heartbreaking and that was Asterin's. It showed that the witches can be more than bloodthirsty warriors and Manon will be the one to take them into the future.
Love interests: I will say few words (spoilers you see). I was very disappointed by the behavior of some characters and quite surprised by the actions of others. Some lover potentials grew and appeared while others disappeared making me,
ME WHO HAS BEEN FANGIRLING OVER A YEAR SINCE I BEGAN THE BOOKS
, *cough* change my opinion and hope that it will remain the same for the next two books.
Fleetfoot makes an appearance, which was a blessing after all the fight and the scheming, and I quite liked the bromance between Aedion and Rowan. Their dialogues were the times I laughed the most!
But the most important part of the book was that all the female characters, not only Aelin, are strong heroines who defy their identities, become stronger and of course kick some ass! I seriously hope to see Aelin and Manon fight side by side in the next books as the true enemy has much to his arsenal and the b*ch Fae Queen Maeve has not shown her own cards...yet. (sorry for the language)
I seriously hope this is enough for you ladies and gentlemen. I will try to smother my feelings, wanting the next book, but let's be patient...until 2016...
About the author:
Sarah J. Maas is the New York Times and USA Today bestselling author of the Throne of Glass series (Queen of Shadows, Book 4, will be out in September 2015), as well as the A Court of Thorns and Roses series (out 5/5/15).
Sarah lives in Bucks County, PA, and over the years, she has developed an unhealthy appreciation for Disney movies and bad pop music. She adores fairy tales and ballet, drinks too much tea, and watches an ungodly amount of TV. When she's not busy writing, she can be found exploring the historic and beautiful Pennsylvania countryside with her husband and canine companion