This week's topic is Top Ten Tuesday #126: Ten characters that would make great leaders! This list will contain mostly characters from books and not TV. So I'm going to rave mostly about them. ;)
10: Laia and Elias: This series has a gorgeous setting in a world resembling the Roman empire but with an Anatolian twist. I'm sure that these two would be amazing in combing the different cultures and their beliefs.
9: Lia and Rafe: What can I say? I love this pair of this spectacular series! And I truly can't wait for the next one!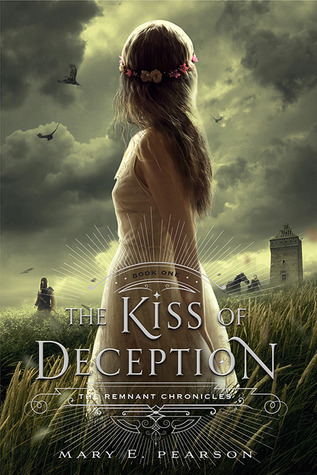 8: Wilhelmina: A queen who has lived as a commoner and knows the hard trials of life. Also, she is strong and funny.
7:
Thomas Cresswell: I mean he would make a classy leader, with Audrey Rose of course! I can't help but adore his sass and humor!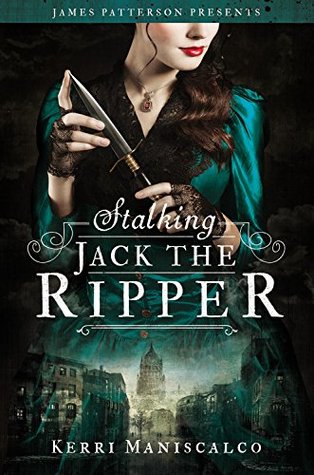 6: Arin and Kestrel: I truly couldn't miss adding these two! A series that broke and remade my heart, I just couldn't stop remembering everything!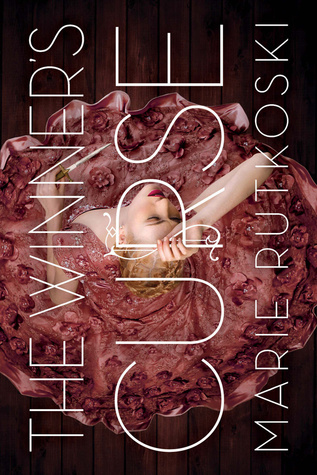 5: Vhalla and Aldrik: A wonderful pair with tested strength and the will to overcome difficulties.
4: Nikolai: And that's why I point to the second book of the series! Also, knowing that he will get his own book series makes me even giddier! As for the Six of Crows series, I don't know if I'd want Kaz as a president/leader. Maybe Inej?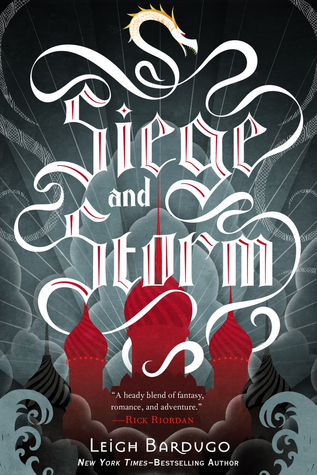 3: Elisa: My beautiful queen with powers, a love for sweets and also she has won the record for having the most handsome royal guard! ;)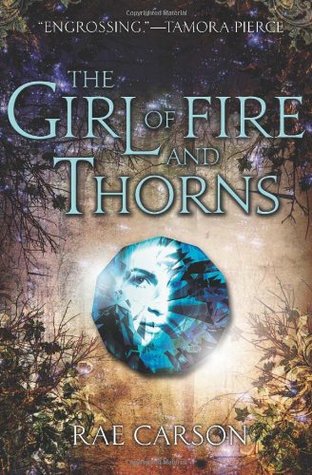 2: Forsyth and Pip: I don't know, these two would be truly fantastic! Both are strong, Pip is a supporter of equality in every single social issue and Forsyth is a spymaster!
1: Almost everyone? I don't know from where to begin! But if Rhysand could make a world like Velaris, I'd vote him till the end of my mortal days!