This is going to be one of the posts I've been planning for a while. Through my 4 years of blogging, I had the luck to win some amazing swag! Alas, my room is small and I don't have that much place left for them! So, I decided to create swag packs and gift them to you!
If you are a swag hoarder or you want some rare editions OR you wish to win a unique sampler and notebook here's your chance!
Enter for a chance to win one of the seven swag packs and also gain one more entry for the Twitter giveaway I'm doing for three books that I'd love to give!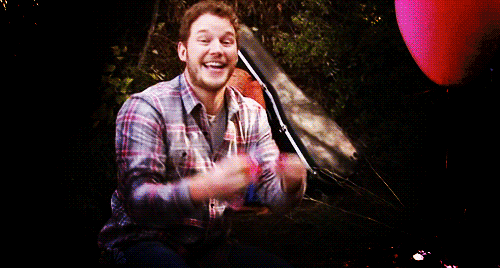 GIVEAWAYS END ON 9/25!
SWAG PACK 1
SWAG PACK 2
SWAG PACK 3
SWAG PACK 4
SWAG PACK 5
SWAG PACK 6
SWAG PACK 7
RULES:
-International
-NO GIVEAWAY ACCOUNTS
-All entries will be verified!
-There'll be seven winners for the swag packs. Three of these seven winners will also win ONE book of their choice from the pic I've uploaded on Twitter.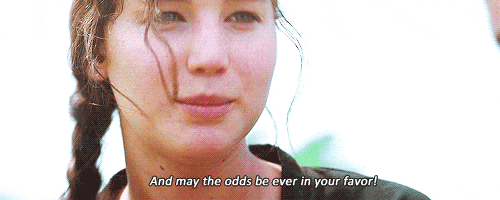 a Rafflecopter giveaway