Crooked Kingdom by Leigh Bardugo
My rating: 5 of 5 stars
Summary from GoodReads
Kaz Brekker and his crew have just pulled off the most daring heist imaginable.
But instead of divvying up a fat reward, they're fighting for their lives.
Double-crossed and badly weakened, they're low on resources, allies and hope.
While a war rages on the city's streets, the team's fragile loyalties are stretched to breaking point.
Kaz and his crew will have to make sure they're on the winning side... no matter what the cost.
Six of Crows Duology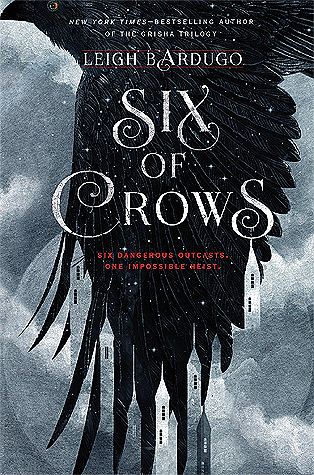 AMAZON | BOOK DEPOSITORY
AMAZON | BOOK DEPOSITORY
REVIEW
I am really hesitant to write this review. Not only to make myself believe that this series has ended, but also to praise the mangificent way Leigh Bardugo writes. I'll consider giving my firstborn in order to have a spin-off series of this spin-off series! Of course I'll re-read the book. I have the audiobook waving at me from my Ipod.
Kaz and gang will have more problems to deal with than just taking their money. Van Eck and Pekka Rollins are the masteminds behind everything and the city of Ketterdam will become a battlefield between factions, allies and enemies.
Every character also has its own demons to fight. Kaz with his aversion to touching, Inej with her nightmares from her time in the Menagerie, Nina with her withdrawal from panem, Matthias with his choices of from the first book, Jesper with his gambling issues, but most of all Wylan with his identity crisis.
I liked how every character seemed to grow more and more with each chapter. As they had to move from one problem to the next and from every fight to the other, they grew closer and more tight as a group with the occasional snark and unforgettable dialogues.
At the same time, the world of this series expanded as all the clans and countries made their appearance in this book with some very, very funny cameo appearances. I was delighted to see a beloved privateer appearing too!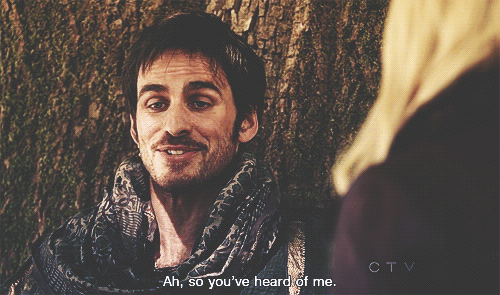 On the other hand, the romance developed with every couple and each scene was very sweet and heart-pounding. Especially between Kaz and Inej. Actually, I really adore all the characters but I also have a secret spot in my heart for those two. Some parts of the book had me crying, some othrs had me laugh hard.
The ending was bittersweet. Maybe the best bittersweet ending for a series in 2016 (I still haven't finished Empire of Storms but that series has not ended yet). I hope Leigh Bardugo will give us more of her characters adventures after this series. Be it novellas or the chance for a graphic novel, I would delightly read it.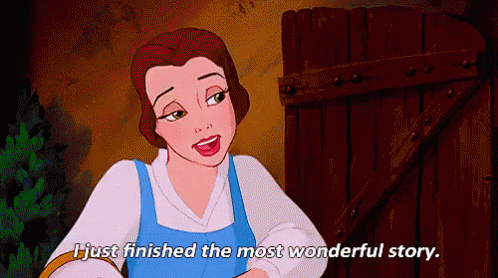 Two things are certain for me after reading Crooked Kingdom:
I really want to read "The Princess and the Barbarian" series.
I'll never see waffles the same way again...
About the author: