The Sun Is Also a Star by Nicola Yoon
My rating: 5 of 5 stars
Summary from GoodReads
Be the first to read the dazzling new novel from Nicola Yoon, the #1 New York Times bestselling author of Everything, Everything

Natasha:
I'm a girl who believes in science and facts. Not fate. Not destiny. Or dreams that will never come true. I'm definitely not the kind of girl who meets a cute boy on a crowded New York City street and falls in love with him. Not when my family is twelve hours away from being deported to Jamaica. Falling in love with him won't be my story.
Daniel:
I've always been the good son, the good student, living up to my parents' high expectations. Never the poet. Or the dreamer. But when I see her, I forget about all that. Something about Natasha makes me think that fate has something much more extraordinary in store—for both of us.
The Universe:
Every moment in our lives has brought us to this single moment. A million futures lie before us. Which one will come true?
BUY ON
One of the most powerful, emotional, funny and heartbreaking novel of 2016. I was eager to read this book, since I learnt about its publication date. I had also loved Nicola Yoon's debut novel, "Everything, Eveything", so this was an insta-read for me.
Natasha is from Jamaica and her family will be deported in twelve hours. Daniel is a Korean boy who has lived through his family's expectations, despite having his own dreams. And he has a jerk for a brother.
Now, when the universe totally conspires for those two to meet, a love will bloom, not knowing if it will be doomed in twelve hours.
THE best part of this book is the triple POV. Two are the ones who belong to Daniel and Natasha and one is the third which shows the backgroumd of the book's cast. And they are all connected with each other and the final choices of the protagonists. With New York as the background, music and many funny moments, this book made me smile, cry and turns my heart into tiny pieces.
To be honest I kept expecting something to happen, but I was very rewarded in the end! It's a book about migration and broken dreams, the need to prove yourself and family, even if it's a broken one.
The Sun is Also a Star is an amazing book, recommended not only for its diversity but also for the unforgettable moments between all the characters! ;)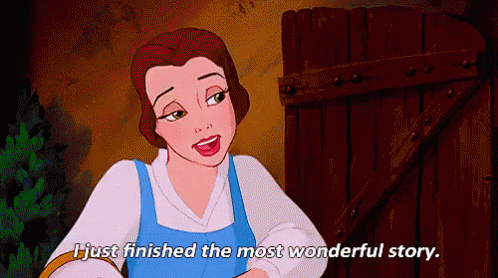 About the author:
Nicola Yoon grew up in Jamaica (the island) and Brooklyn (part of Long Island). She currently resides in Los Angeles, CA with her husband and daughter, both of whom she loves beyond all reason. Everything, Everything is her first novel.
Website
Twitter